Rentals

Beginner, intermediate or advanced. Need it for day or a week?
Ready for your big trip. Packed the wife….check Packed the kids….check Boardies, sunnies, sunscreen….check Wait a minute, no room for the board….spewin'!!! As tempting as it may be to ditch the wife to make room for your beloved stick a more tactful option would be to give us a call. Whatever your choice of surfcraft the team at Coastal Curves can hook you up with the right gear.
SURFBOARDS
:: Shortboards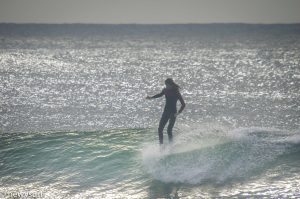 :: Longboards
:: Mini Mals
Rate – $25.00 per day
Discounted rates available for longer bookings.
BODYBOARDS
:: Boards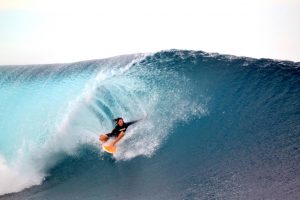 :: Flippers
:: Wetties
Board – $15.00 per day
Flippers – $5.00 per day
STANDUP PADDLE BOARDS
:: Board and Paddle – $50.00 per day